Introduction to Featherstroke
Feathertouch/Microblading
The Master Technique
At Lushness Featherstroke Brows Sydney we specialise in a microblading technique for creating the most natural semi-permanent make up brows possible.
This 'hair stroke' technique mimics your own eyebrow hairs and creates a feathering effect.
The result is a much more natural look than a solid fill.
Micro-blading gently enhances clients' natural features, giving them more confidence in their overall appearance.
The Most Natural Looking Brows Possible!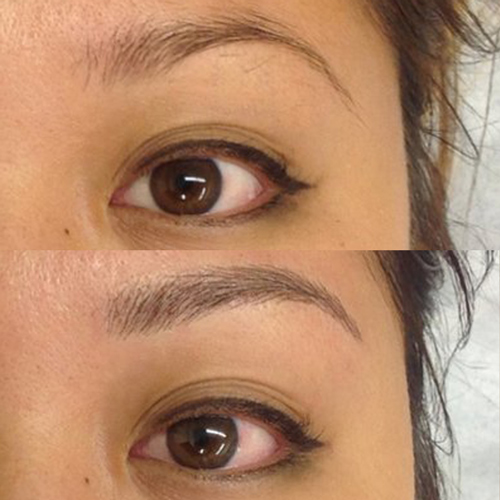 Customer before and after results.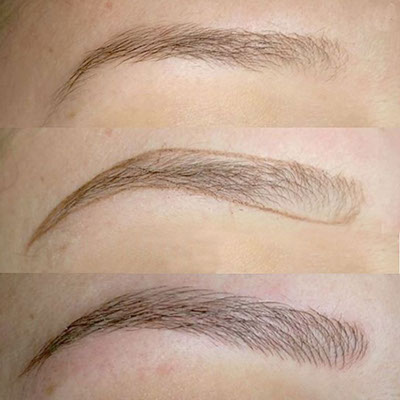 Customer before and after results.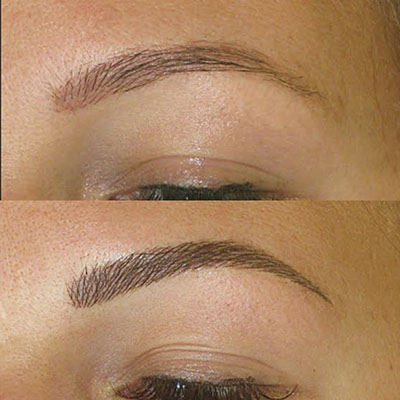 Customer before and after results.
Learn About Our Procdure
What to expect
About your Semi-Permanent Makeup Artist
Having both a creative and artistically skilled background our Featherstroke Brow Artist is internationally trained in Micropigmentation Procedures for Cosmetic Enhancement and has had many years experience applying an artistic hand to cosmetic tattoo treatments and consistently producing results that leave clients satisfied and esteemed. Our artist is experienced and qualified in Advanced Microblading Practise, Advanced 3D Brow Technique (using a digital machine technique to artistically create shadows under featherstrokes) and is a Master Technician of Advanced Scar Camouflage and Hair Replication using Scalp Micropigmentation. Our Artist is a member of the Society of Permanent Cosmetic Professionals.
Lushness Featherstroke Brows Sydney
Lushness Featherstroke Brows is a dedicated clinic space for Micropigmentation Procedures for Cosmetic Enhancement. We follow aseptic procedures in a sterile environment with the latest equipment at the cutting edge of the industry.
Is Anybody Suitable for Featherstroke Eyebrows?
This amazing eyebrow treatment suits people who have the wrong brow shape, or have over plucked. It is an ideal solution for loss of hair or patchy areas that won't grow back for medical reasons such as Alopecia or Chemotherapy or for any other reason.
However, Microblading is not suitable for certain skin types:
Excessive Sebum, Oily Skin
Problem skin broken Capillaries
Acne
Moles
Keratosis
Seborrhoea Dermatitis
Very dry or peeling skin
Problem skin
Or those on medications such as:
Warfarin
Tomoxafin
Thyroxin
Accutan
Or if you are a heavy smoker, diabetic or have had plastic surgery in the two months prior to your consultation.
Before the Consultation
An initial deposit of 50% of the fee is paid by credit card, PayPal transaction or bank transfer to secure the consultation date. This is deducted from the final price. The remainder of the treatment fee is to be paid prior to the first treatment session. Consent forms will be emailed to you which must be completed and brought with you to your consultation.
Longevity of Featherstroke Brows
A number of factors will determine how long the effect will last, those include: Your own skin's natural characteristics Whether you exfoliate over the area on a regular basis, or use creams containing Retinols or AHA's. If you sunbathe without putting block on your Permanent Cosmetics. Certain lifestyle choices and medication can also affect colour retention.